You are here
Worldvision Uganda hands over project Assets to the District.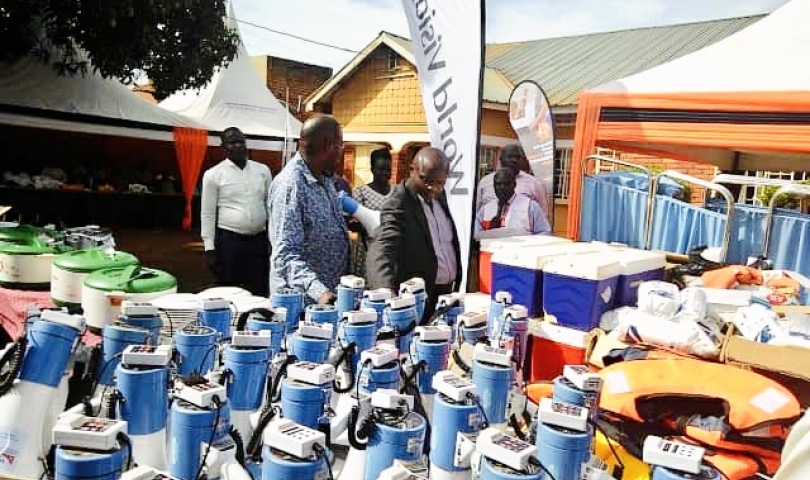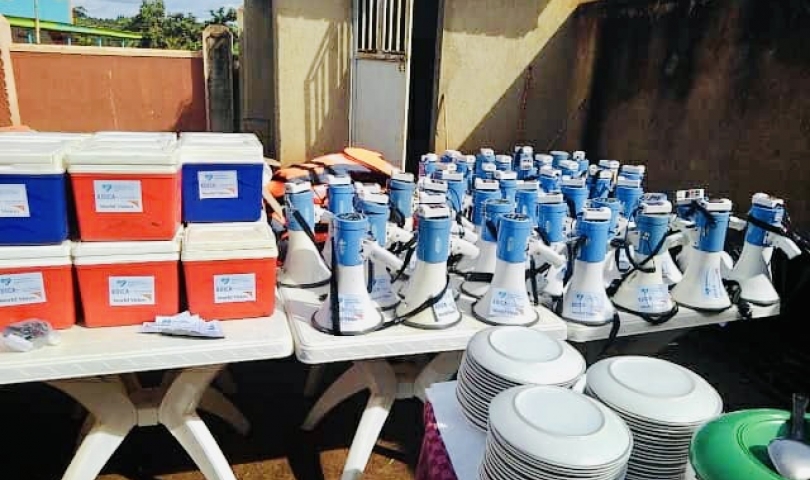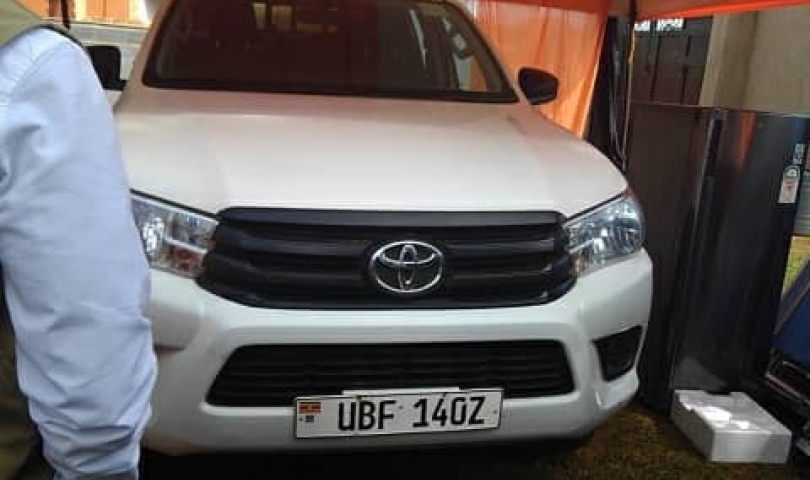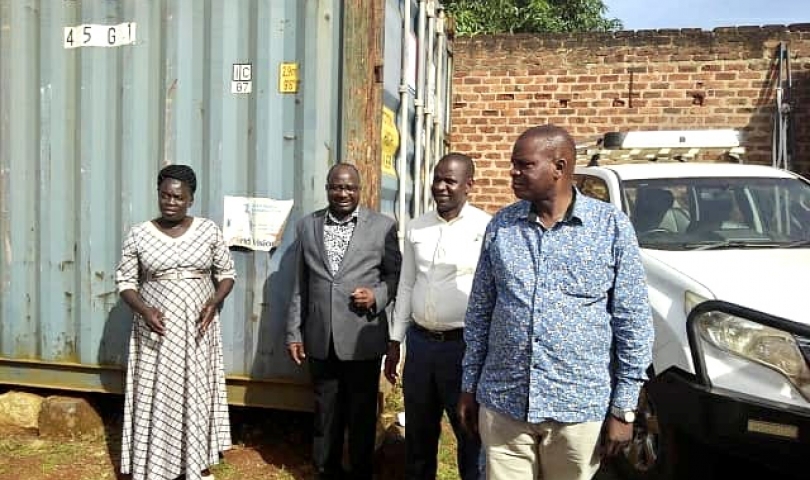 Worldvision Uganda is a Christian relief, development and advocacy non government organization dedicated to working with children, families and communities to overcome poverty and injustice. Worldvision has been implementing the MANE project for the last 3years in the district. Following the National strategic growth plan and already established good relationship with the district, two long term programs have started in Kigandalo and Busakira sub counties.
Worldvision's focus of portfolio in Mayuge district has continued to grow with additional funding for a two year grant -Child spiritual Nature project which will be implemented by Mayuge District local government and Church of Uganda at Maumo church.
Therefore following the successful implementation of the MANE project that officially closed on 31 March 2022, and in adherence to the grant agreement with KOICA, worldvision handed over MANE project Assets to Mayuge District local government yesterday at their offices in Mayuge Town Council.
The items received included; 17 Vaccine carriers ,7 microscopes, 42 megaphones, 1 fridge, 9 laptops ,1 tent , 1 Pick up hilux vehicle, 14 plastic chairs, 8 ,plastic tables, 1 container, 1,generator and 10 hospital privacy curtains.