You are here
Progress on CHEWS Training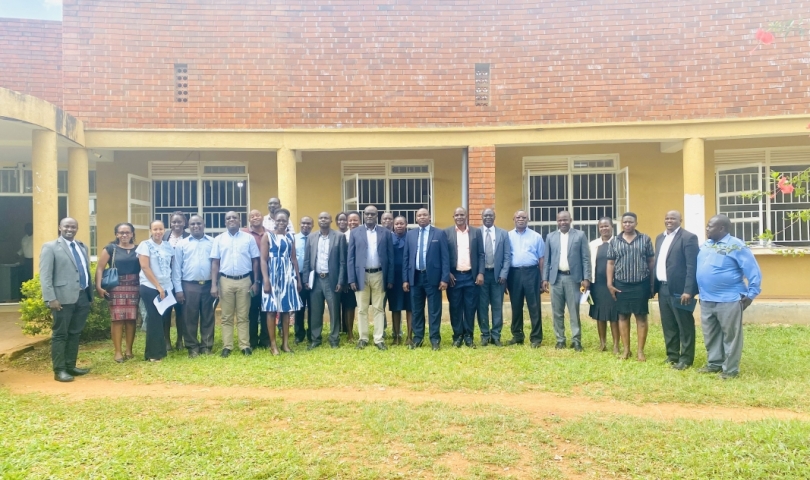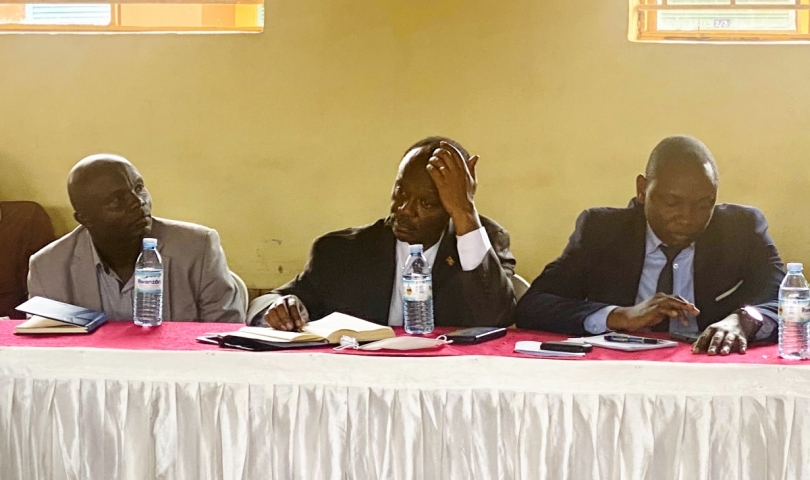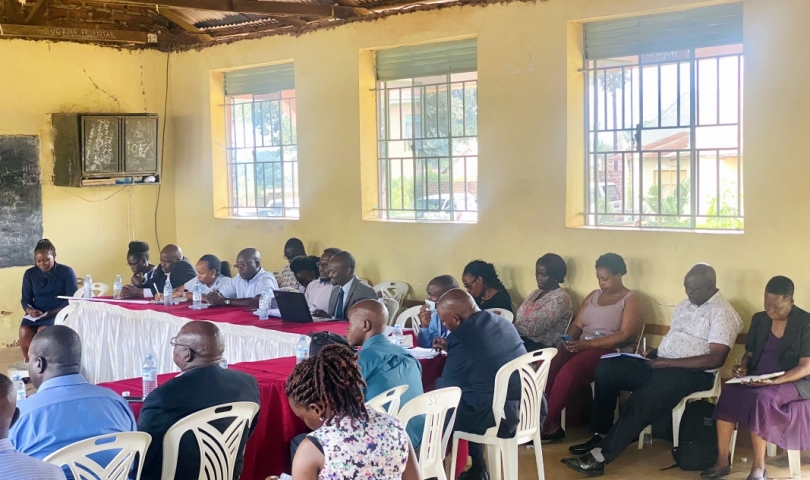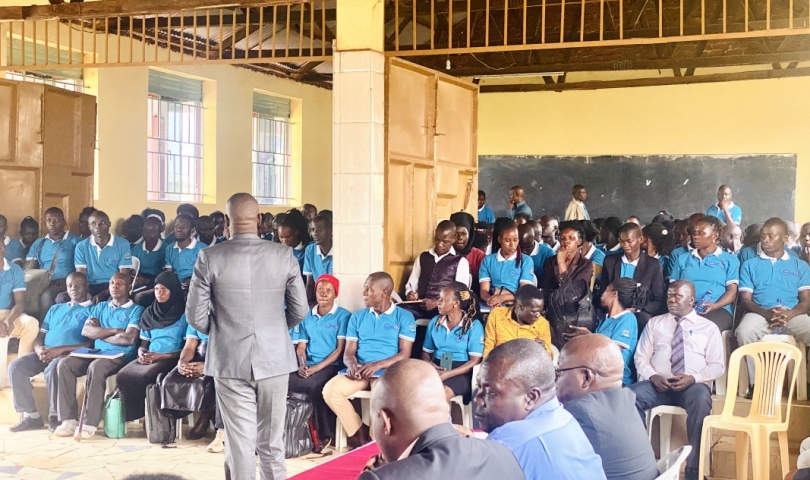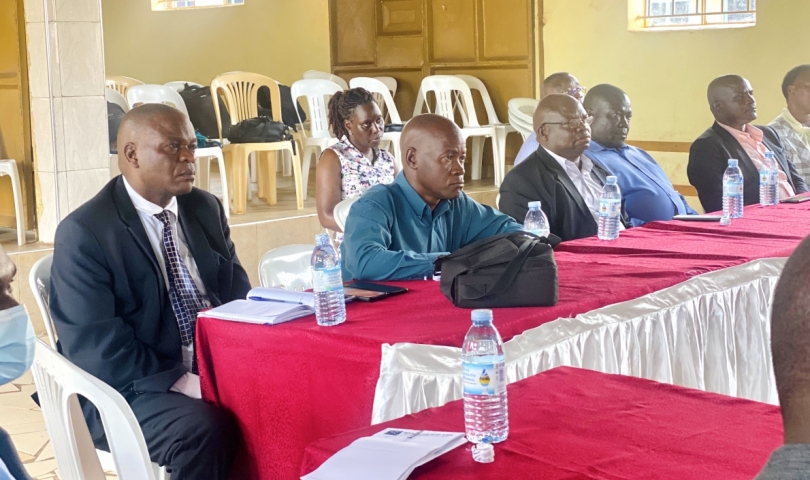 Officials from Ministry of Health and other Development partners were in Mayuge today to check and assess the progress of training Community Health Extension Workers (CHEWS) This team of officers was led by Dr. Mwebesa Henry, the Director General of health services.
The CHEWS Training that commenced on 2nd May is held at Seaville Hotel in Mayuge Town council where there 168 participants from the 84 parishes of the District with Two chews from each parish.
This training which is run by 8Trainers from the Ministry of Health and supported by RHITES EC & DHOs office , is coordinated by Dr. Lydia Namwanjje who said it's designed for six months with 4 months of class work and two months of field placement while presenting her progress report.
She further highlighted on the methodology used in the training which is regular trainers meetings to share experiences and that a trainers manual is followed with translation of major concepts into local languages.
The Guest of Honor Dr. Mwebesa Richard commended the Mayuge Team for the Job well done amidst all the challenges in this pilot . The skills acquired by the CHEWS will help extend the services to our community in addition to those given by the health workers and the VHTS.
It should be noted that each Community Extension Health Worker will be paid 150,000 after their deployment in November for a period of at least one year . However Dr. Kabanda Richard for MOH emphasized that the Money is not for politicians or district operations but strictly for the CHEWS. He also urged The DHO to involve non medical stakeholders to champion health communication campaigns such as the RDC and the politicians so that they community can appreciate the work being done by the CHEWS.