You are here
Planning Meeting with National Forest Authority
Wednesday, 30 November 2022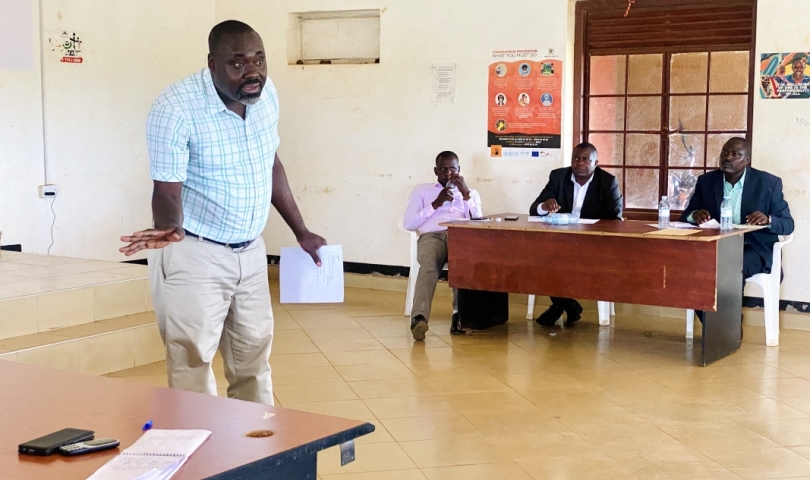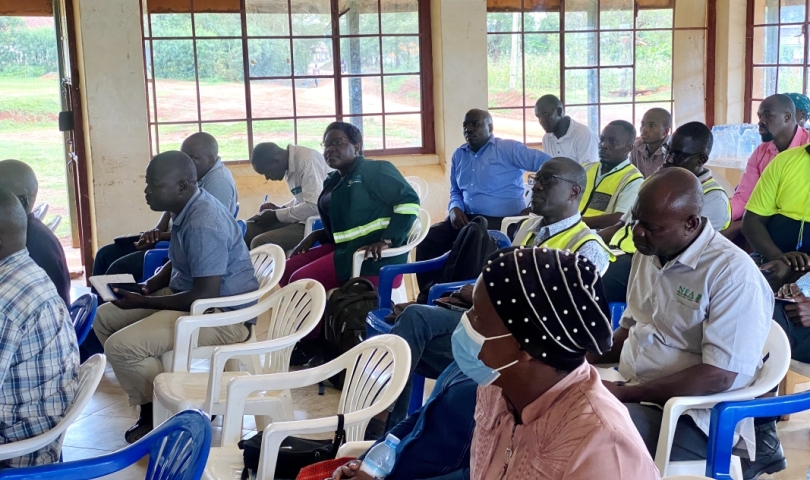 There has been a Planning Meeting this afternoon in the District council Hall, between National Forestry Authority (NFA), Busoga Forest Company (BFC)and Mayuge District Local Government, to resolve a Road construction Conflict and Removal of Forest Encroachers .
Earlier this Year, NFA, Mayuge District Natural Resources/Environment Office demarcated the buffer zone in Bukaleba Central Forest Reserve in April, 2022. After completion of the exercise, the parties resolved that, for Effective Management of the Central Forest Reserve and the Shores of Lake Victoria, a forest road should be constructed along the Buffer zone line.
Around October, 2022, the road Contractors started the work but they were advised to pause until the owners of the illegally planted Maize, Rice and Bananas remove all their crops effective December, 2022.
It's therefore based on the stated background that a Planning meeting was conducted in preparation for the recommencement of the road construction and removal of the forest encroachers as well as strengthen collaboration in management of these forests by National Forest Authority (NFA)and Busoga Forest Company (BFC).