You are here
District Stakeholders Meeting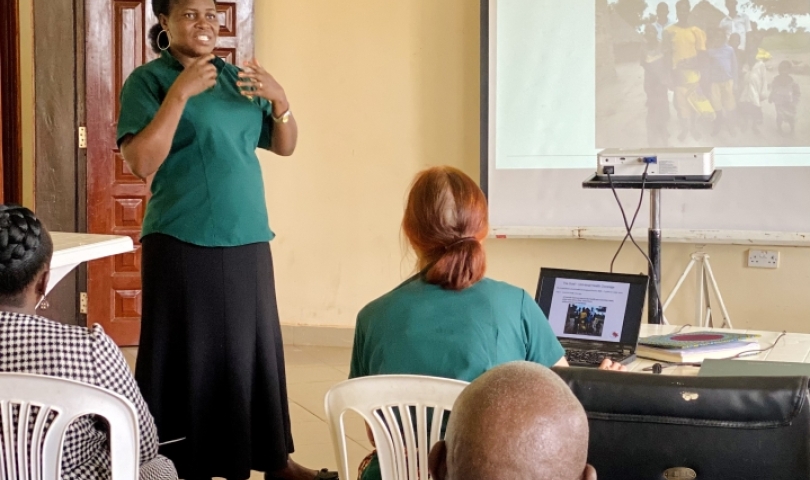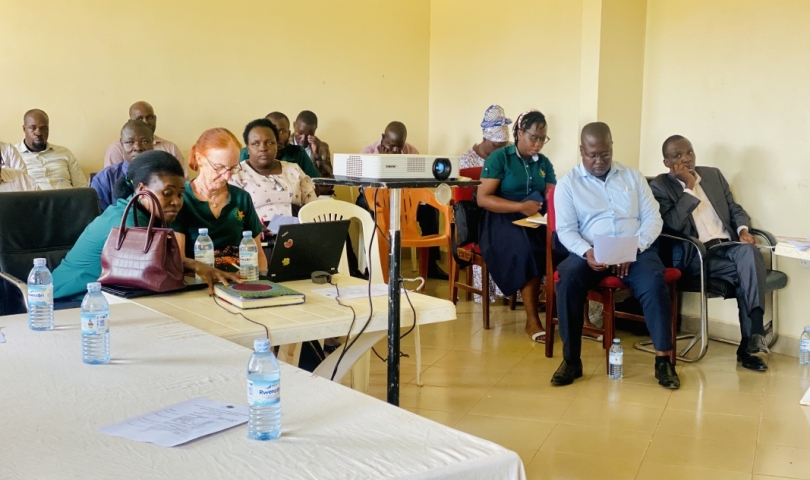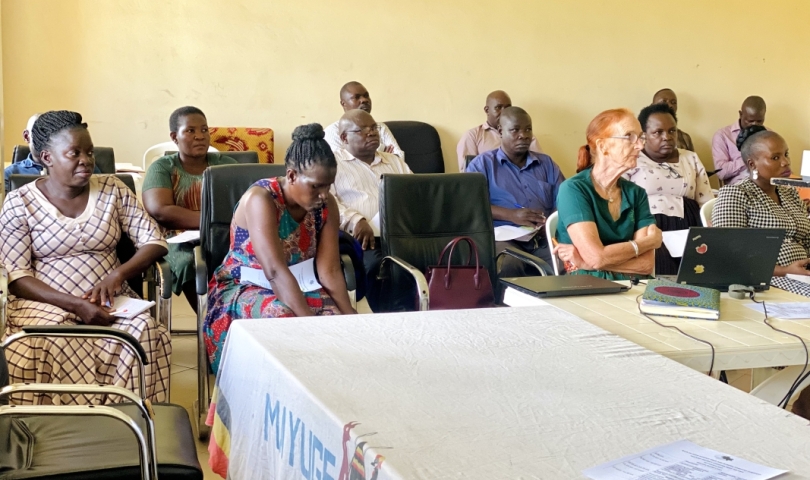 A District stake holders meeting with Rays of Hope Hospice-Jinja (RHHJ) is ongoing today 29th March 2023 in the District Board room.
Rays of Hope Hospice Jinja (RHHJ) is a non-Profit, Interfaith organization aimed at providing palliative care in Busoga region reaching in the corners of Mayuge, Bugiri and Namayingo Districts.
It's a patient care organization which provides palliative care and improve the quality of life for all people with life threatening/ Limiting illness and their families in Busoga region such as; Cervical cancer, severe HIV/AIDS, Kaposi's sarcoma,& Breast cancer .

Some of the many people seeking palliative care services have treatable conditions.However due to lack of education and limited health services in the region, many clients are not able to access the investigations and treatment they require. The result is that diseases that can be treated easily are left to develop to full course causing immense suffering for the person and their family.
 
Therefore RHHJ has developed a strong holistic and comprehensive program which addresses not only the patient's mental health needs but also emotional, spiritual and social needs. The programs developed to address these obstacles include;Bringing services closer to the patient by opening field offices in the region, and home visits
Providing community Education and screening for cervical cancer by establishing free routine screening at government health centers.
Providing psycho-social and spiritual support-an essential part of palliative care I.e School fees support, food, counseling, building houses for patients, providing wheelchairs among others.