You are here
Busakira Community Summit by Worldvision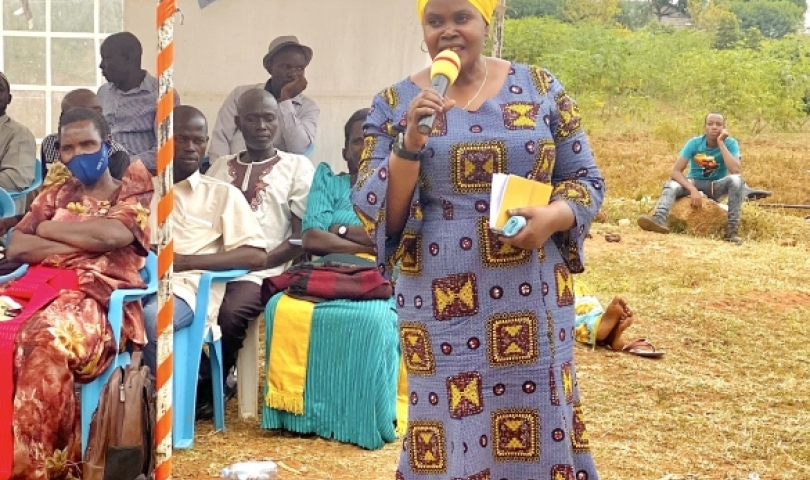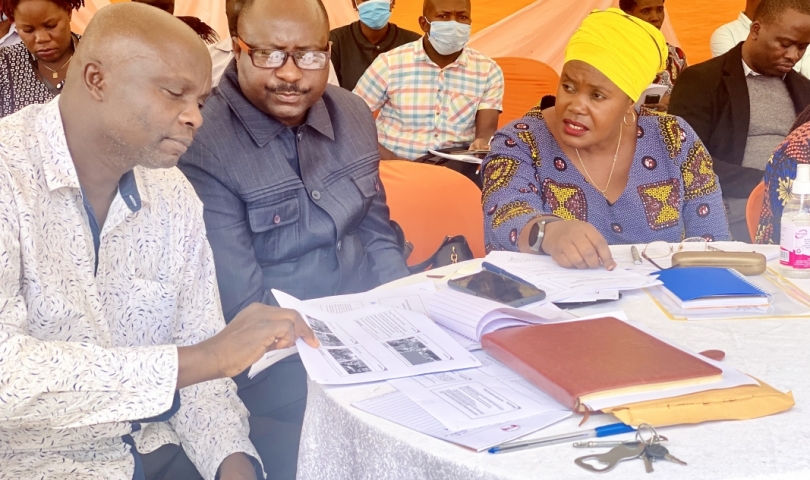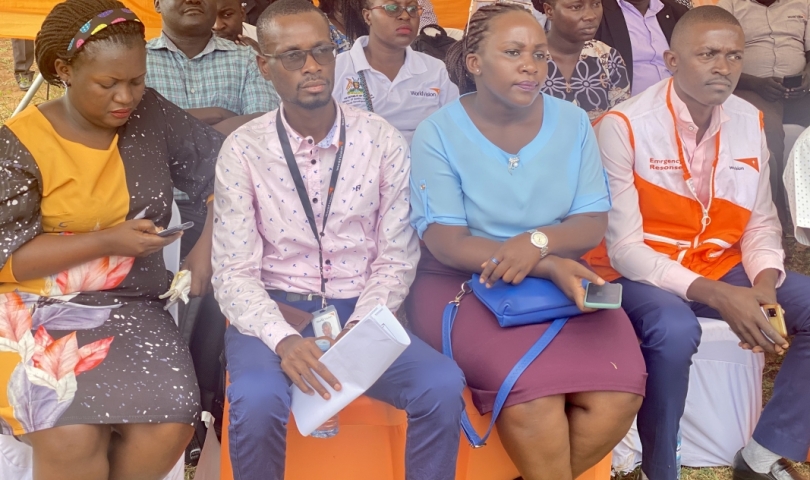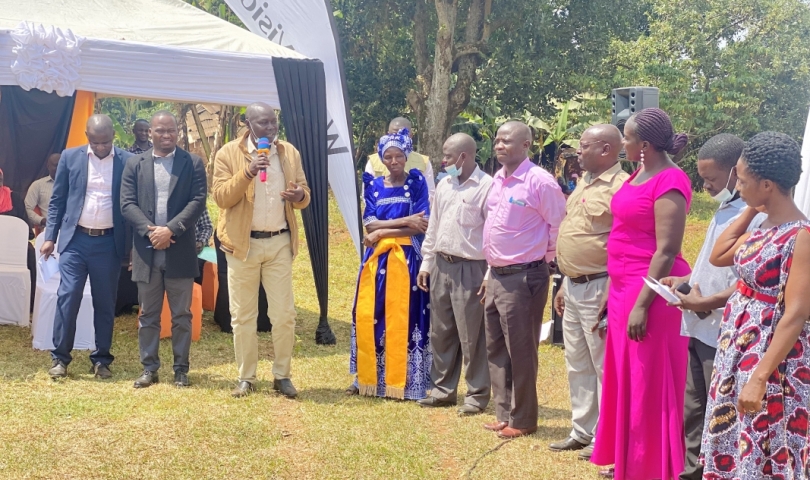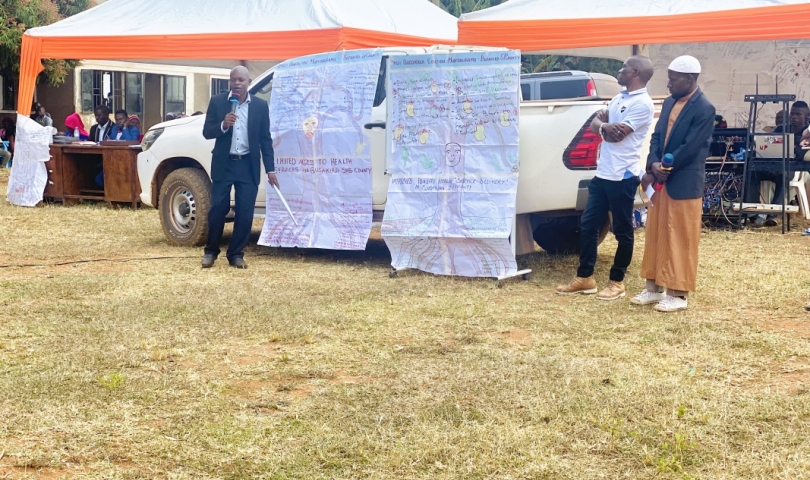 Worldvision Uganda-Mayuge field office today organized a community summit in Busakira at the sub county headquarters.
The purpose of this summit was to select technical projects that will be implemented in Busakira starting October 2022, share child wellbeing priorities and vision with the wider community and finally share findings from data collected from the communities in Busakira using the problem tree analysis by the starter groups 

The Guest of Honor , the Third Deputy Prime Minister- Rt . Hon. Rukia Nakadama in her speech applauded Worldvision Mayuge field office for the tremendous work it's carrying out in our community.
In addition she commended the government for providing an enabling environment for the NGOs to carry out its activities.
 
She urged the community to embrace Parish Development Model which is an opportunity for the subsistence households to improve their livelihood hence moving closer to the 2040 vision of every household earning 20 million shillings per annum.
The Minister further encouraged the sub county leaders to organize agricultural visits to the presidential farm at Kityerera state lodge where the community can improve on their farming skills.
She also emphasized the aspect of mindset change as a way for community to end extreme poverty.
The case in point is that ,teachers in government schools earn a higher salary than those in private schools yet the private schools perform better because of their commitment to work and with support from the parents unlike those in government aided schools.
Finally the Minister cautioned parents against having their children stay at home while , others are sent to markets and bars to sell food stuffs where they are  insecure.
 
The District Chairperson- Bishop Frank Tibagendeka who was accompanying Ed by his executive and councilors called for social economic transformation in Mayuge through prudent use of resources provided to Mayuge by government and development partners to improve community livelihood.
 
In attendance , the technical team of the District was led by the Chief Administrative Officer- Martin Anthony Lukwago, while the District internal security officer- Ben Kanya represented the RDC. Other notable guests included sub county and religious leaders,Worldvision staff, private sector representatives and the beneficiaries.